Providing shelter, nourishment and support to Essex County's most vulnerable families and individuals since 1988.
Learn More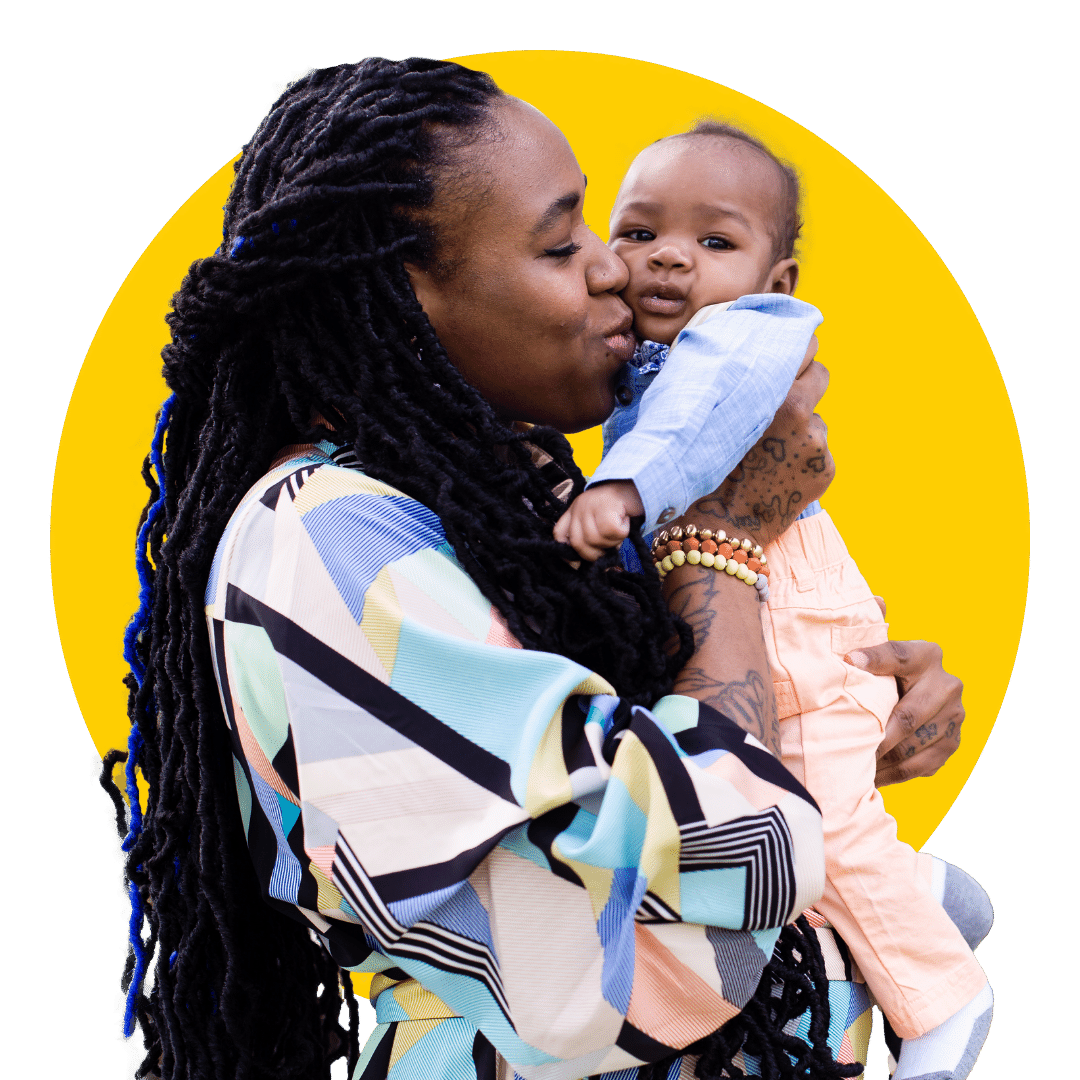 Join Our Newsletter
Subscribe to our email newsletter for the latest Isaiah House news and events in your inbox.

188
individuals stayed in shelter programming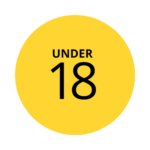 55%
of residents were under the age of 18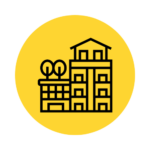 63%
of residents moved to permanent independent housing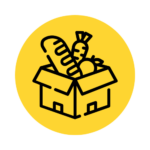 82,292
pounds of food was distributed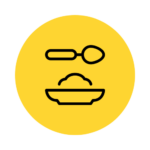 9,383
individuals were fed at our pantry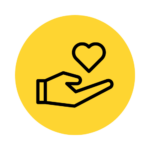 35
years of serving the community
Isaiah House has been a community fixture since 1988. Our mission is to reduce the prevalence of homelessness throughout Essex County and more specifically within the greater Newark area.
Learn More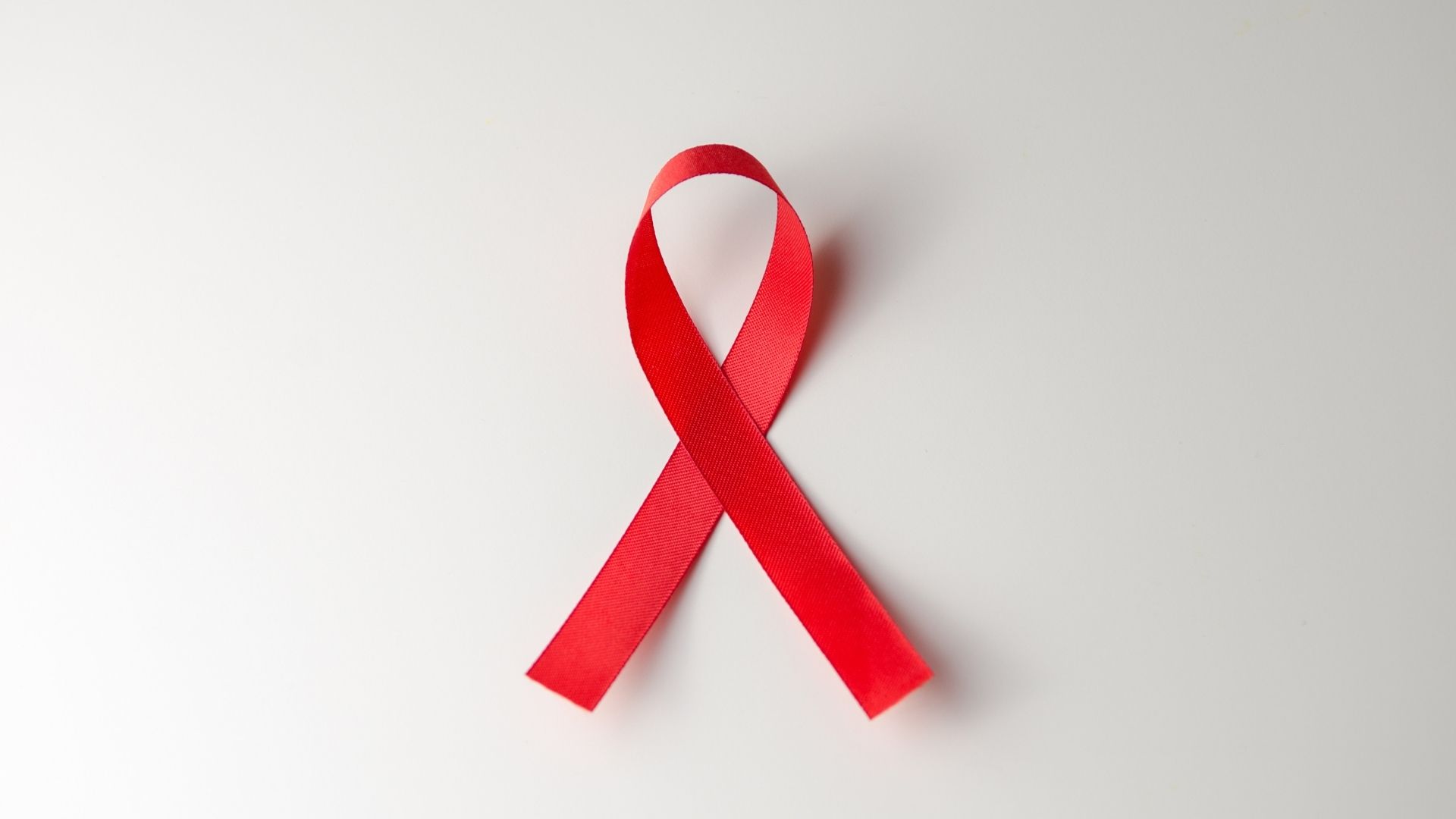 HIV/AIDS Programs
All Isaiah House programs serve HIV+ individuals, including our Infants and Tiny Tots Daycare. Approximately one-third to one-half of our clients require HIV/AIDS services, funded in part by Title I, Ryan White, NJDOH and HUD-HOPWA monies.
Our residential services primarily assist parent(s) and children. Our non-residential services are available to single individuals of all gender identities.
Learn More
This video from Dan Pallotta embodies our philosophy about the start of charity and giving |The way we think about charity is dead wrong
Learn More