Mission
Isaiah House's mission is to reduce the prevalence of homelessness in the greater Newark, NJ region.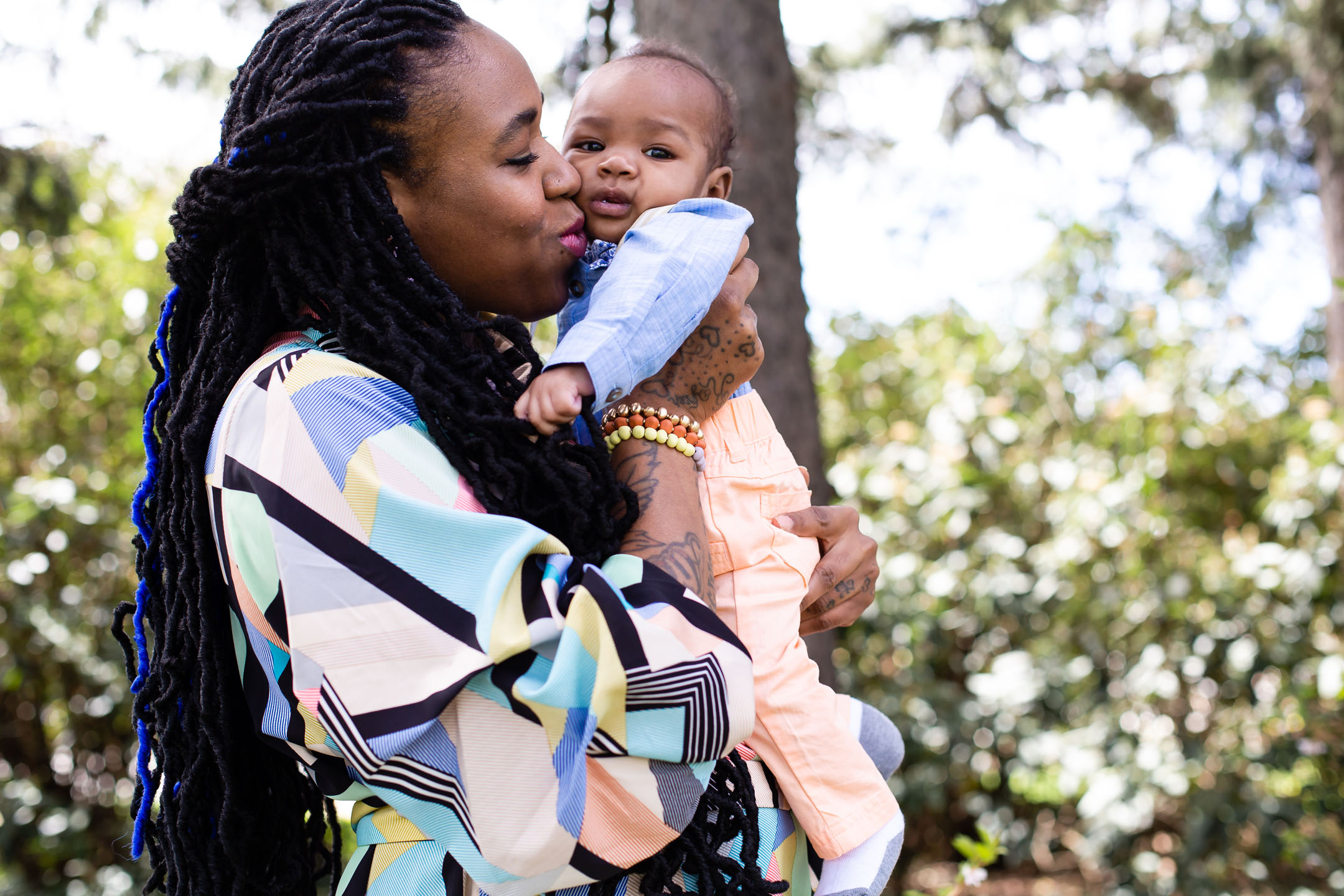 Through a variety of programs, we work to instill our clients with a heightened sense of self-esteem, self-reliance and tangible life skills as they start their new journey out of crisis and onto a new chapter of life.
Isaiah House also offers a food pantry and connection to essential but often costly resources such as school supplies, household items and other essential needs.