Isaiah House is proud to have adapted the ELIXIR Framework of "Engagement and Linkage to an Intentional and eXceptional Intervention, Re-Imagined". Within this model we offer access to an essential communal environment, trauma informed care, medical linkages and advocacy on multiple government levels.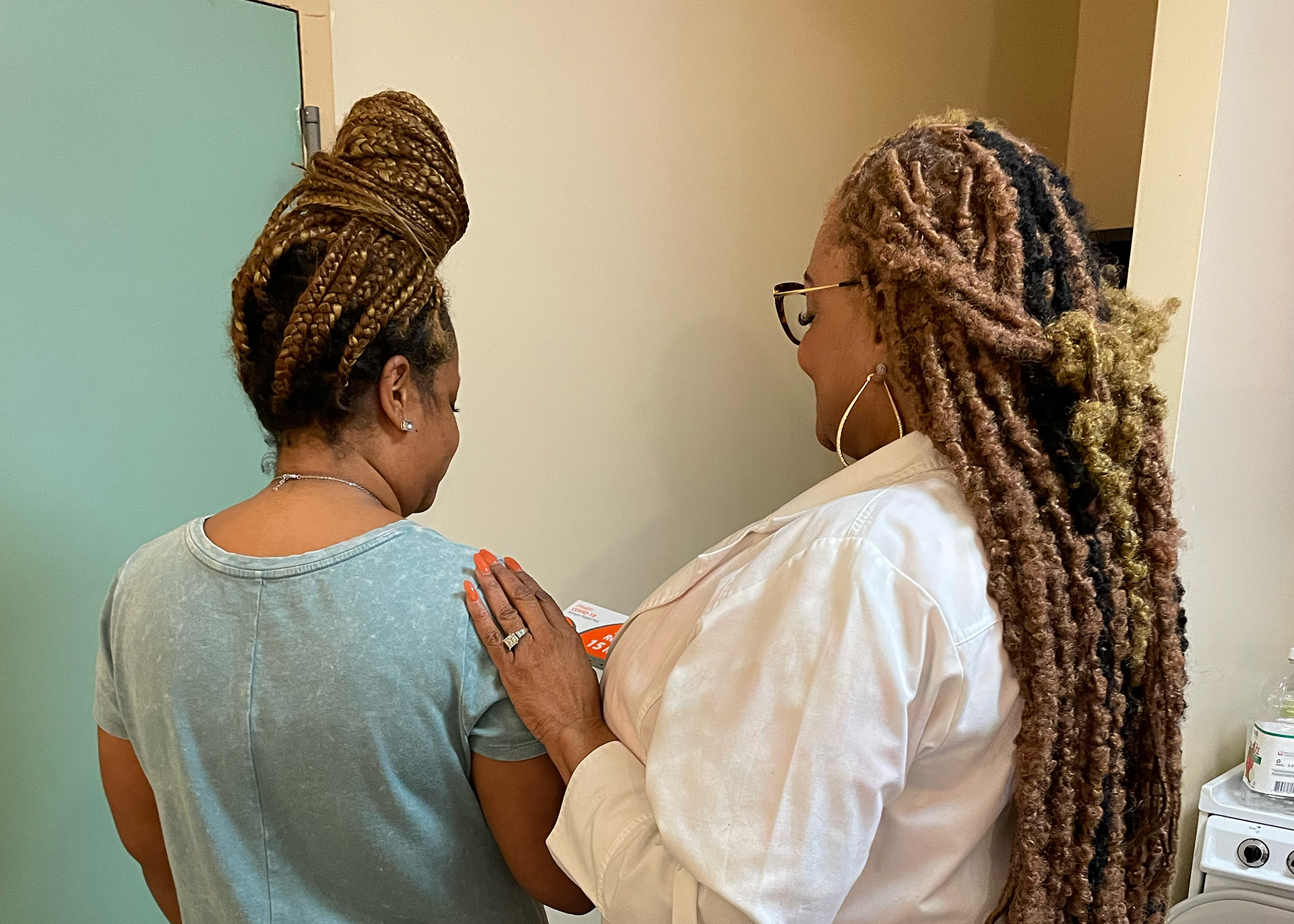 HIV/AIDS Residential Programs
Funded by state and federal grants, Isaiah House offers continued financial assistance for medically vulnerable local populations along with one-time emergency bridge payments.
Individuals living with HIV/AIDS can apply to our HOPWA program for continued rental assistance. Individuals with a mental illness diagnosis may apply for our offsite supportive housing in East Orange and Irvington.
Isaiah House administers utility back payment and rental assistance under the designation of the city of East Orange.