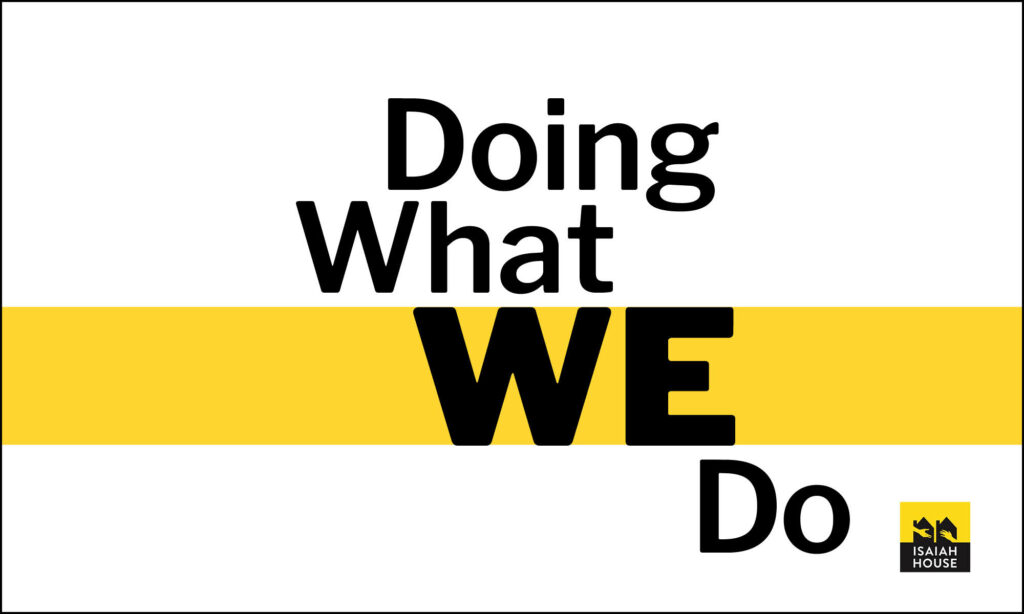 The employees of Isaiah House are the unsung heroes – the people who make it happen each and every day. With little recognition and a shoestring budget, these are the folks that show up for those that are most in need – teaching a new mom how to care for her baby, an abandoned teen how to finish high school, a family how to recover from a fire in their home, a man find a new skill and place of work. All of these people deserve to live whole and happy lives – and no one believes this more than the people who work at Isaiah House.
Let's make it a little bit easier.
Let's let them know they are seen.
Let's help them do what they do each and every day.
How you can help:
Make a personal gift
All donations will go immediately and directly to our staff and programs.
Donate Now
Create Your Own Fundraising Event
Host a cocktail, dinner, or holiday-themed party, a garage sale, class, auction, wine tasting, or whatever you and your family and friends would find fun and interesting. Simply sell tickets and charge admission as a means to raise funds.
Start Here
Our objective is to raise $100,000 by December 31, 2022.
Ambitious? Yes. Impossible? No.
We believe that most of us want to support our local community, and the staff and residents of Isaiah House are no exception.